Chris Healy
The Providence East Side
REALTOR font>



Providence East Side - Market Report (Winter 2022-23)
HOW'S THE MARKET?
In one word, HOT!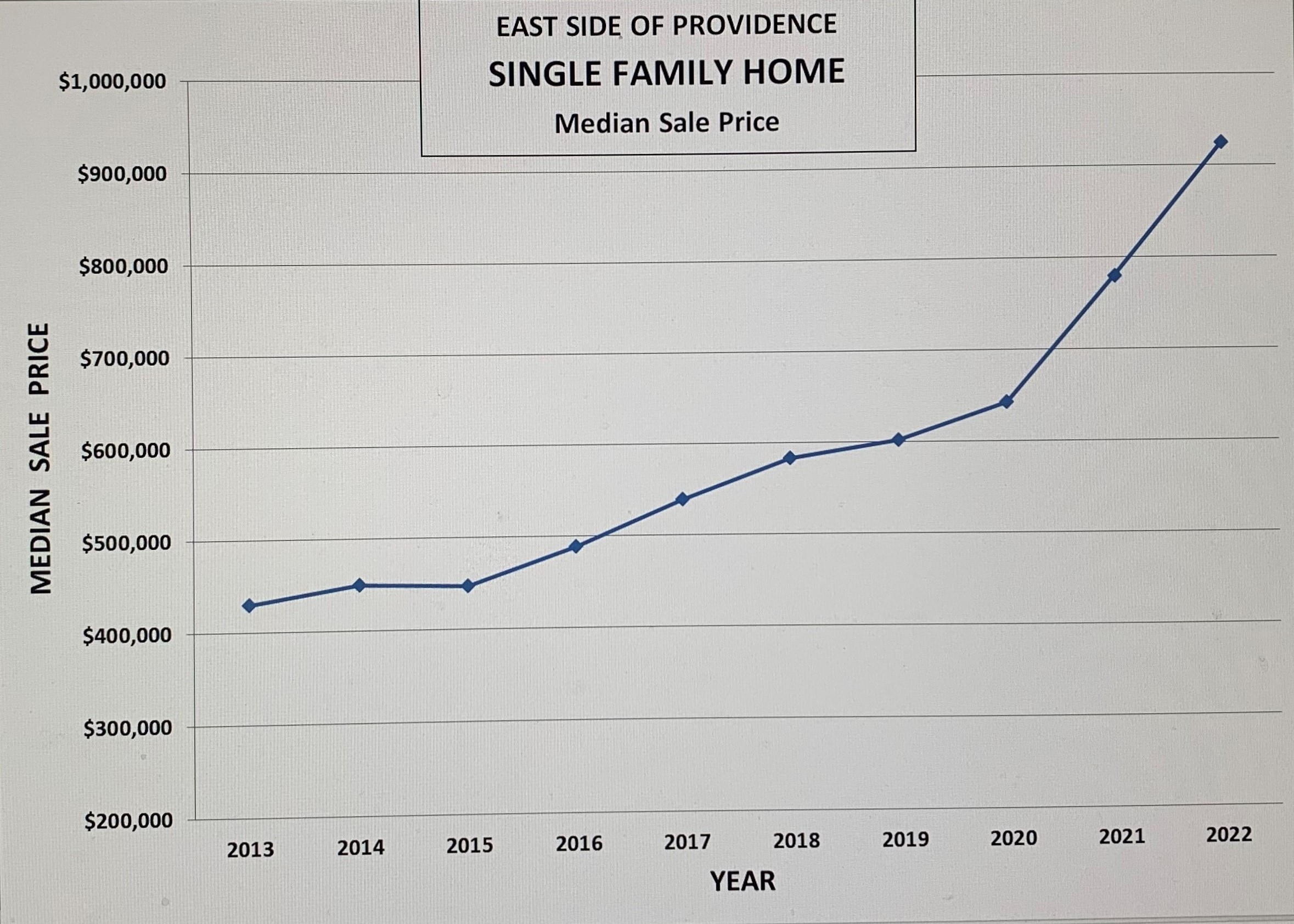 Providence East Side - Market Report (Winter 2022)

What does this mean for you as a Buyer?

For quite some time now, the real estate market has been experiencing a shortage of available homes compared to the number of eager Buyers looking to make a purchase. This scarcity has resulted in intense competition among Buyers, causing property prices to surge. As you can observe from the chart above, this trend is evident.

The high level of competition has also led to homes being snatched up quickly, often within a few days of listing. Sellers are benefiting from multiple offers, frequently resulting in final sale prices that exceed their initial listing price.

In such a competitive market, the winning Buyer is the one who presents the strongest and most compelling offer. Unsurprisingly, offering more money tends to make an offer more attractive. While any Realtor can help you with this approach, it can be quite expensive.

Unfortunately, many good offers still end up unsuccessful, even if they are well above the list price. This can be extremely disheartening for the losing Buyers, who may have patiently waited for the perfect house and made what they believed to be a solid offer, only to face disappointment repeatedly.

As a professional negotiator specializing in assisting homebuyers, I possess the skills to craft offers that not only capture the Seller's attention but also ensure serious consideration without overpaying. Achieving this in a competitive market is no small achievement!

I find immense satisfaction when my Buyer clients emerge victorious in these competitive bidding situations. However, I do recognize the frustration experienced by the losing Buyers represented by other Realtors.

My passion lies in competing and utilizing thoughtful strategizing and careful negotiating to secure the perfect home for my Buyer clients. Let me put my expertise to work for you, ensuring a successful and rewarding home-buying experience!

If buying a home in this HOT Market is important to you,

we need to talk


If more convenient, just call me anytime.
My cell number is 401-258-8534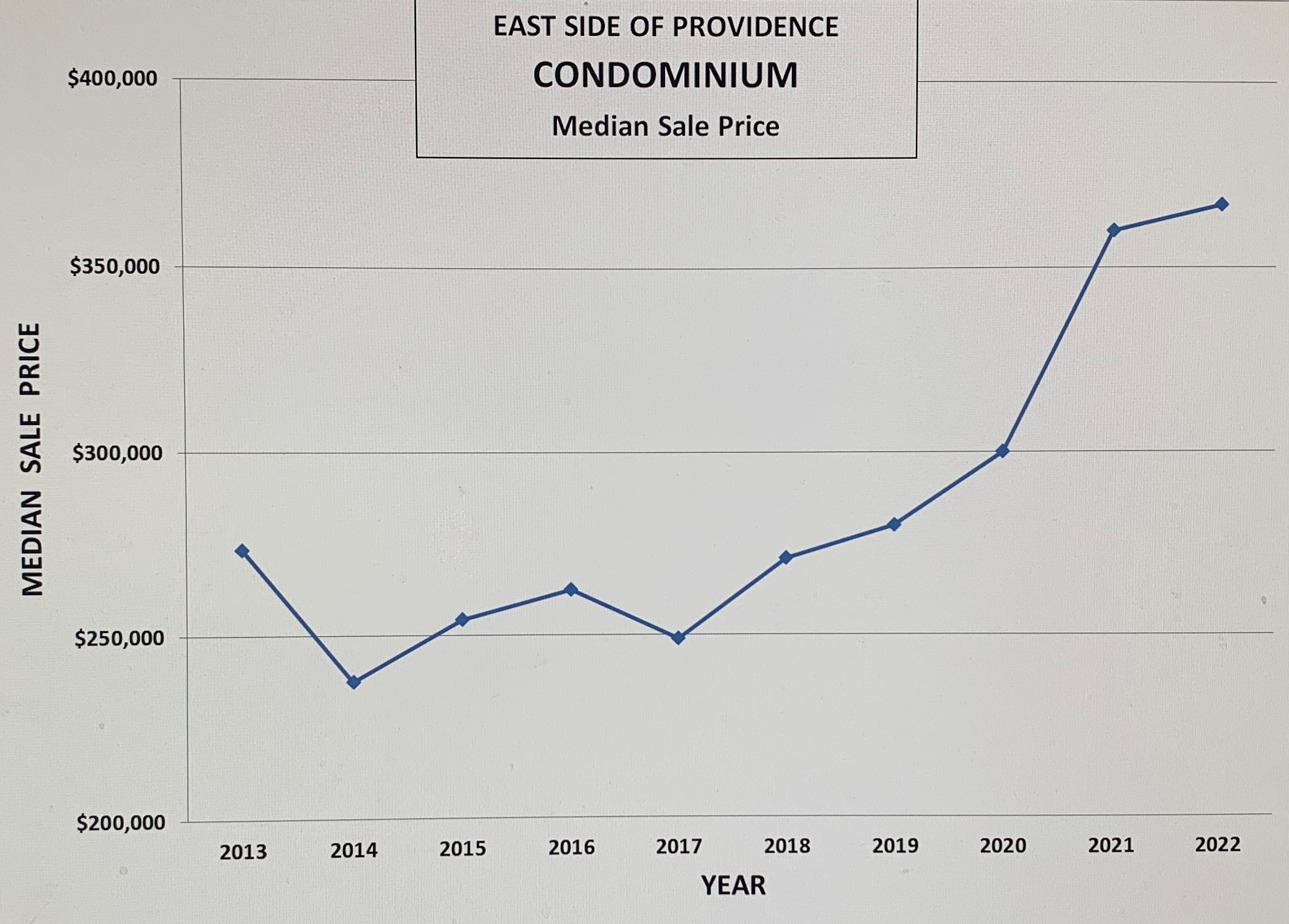 This information is based in whole or in part on data supplied by the State-Wide Multiple Listing Service. The MLS does not guarantee and is not in any way responsible for its accuracy. These properties may have been sold by other real estate companies. Data maintained by the MLS may not reflect all real estate activity in the market. Data is based on information from StateWide Multiple Listing Service, Inc.