Chris Healy
The Providence East Side
REALTOR font>



Is using a Buyer's Agent right for you?
Buyer's Agent

Until recently, almost all residential real estate agents represented home sellers. Whether they were the seller's "listing agent" or the agent who worked with the buyer, both agents were legally bound to represent the seller's interests. This meant that if the agent working with the buyer knew that the buyer would be willing to pay more for the home, or other points of negotiation, the agent was bound to disclose that information to the seller. This was not good for home buyers, many of whom assumed that the agent working with them was also working for them!

Today though, homebuyers can be proactive and use their own professional Realtor, one who will represent only their interests and not the seller's. This is known as a "Buyer's Agent".

When you agree to be represented by a Buyer's Agent, you'll receive a level of service that the seller's listing agent legally can't, and won't provide. There is no cost to a buyer for being represented by a Buyer's Agent. Typically, all Realtor fees are paid by the seller through a prearranged commission, stipulated in the seller's Multiple Listing Service (MLS) contract.

At a minimum, a Buyer's Agent should . . . .
- Gain a full understanding of what you are looking for in a home, neighborhood, community, along with specifics about the type and size of home that meets your criteria.

- Search for homes through the Multiple Listing Service (MLS) that meet your specifications and in many cases will even preview the homes. You will spend less time looking at homes that do not meet your needs or fit your price range.

- Monitor listings and make sure you are informed about new properties meeting your criteria, as soon as they come on the market.

- Network with other agents and stay informed about homes that are anticipated to come on the market before they are advertised, giving you the jump on other buyers.

- Schedule showings and accompany you see homes.

- Explain the different mortgage options and assist you in finding a lender best qualified to provide the financing that meets your needs and financial situation.

- Research and inform you of information about the seller and property, letting you know the reasons for selling, timetable, whether the seller might accept a lower price or make concessions, how long the home has been on the market, advantages and disadvantages of the property, and if there have been previous offers and counteroffers.

- Help negotiate a contract with the best price and terms for you (not the seller) while keeping your motivations and other personal and financial information confidential.

- Advise you as to which inspections are advisable and recommend professional home inspectors.

- Monitor the progress of the transaction and advise you through the contract and closing process.


As your Buyer's Agent, here are
150+ additional services I provide.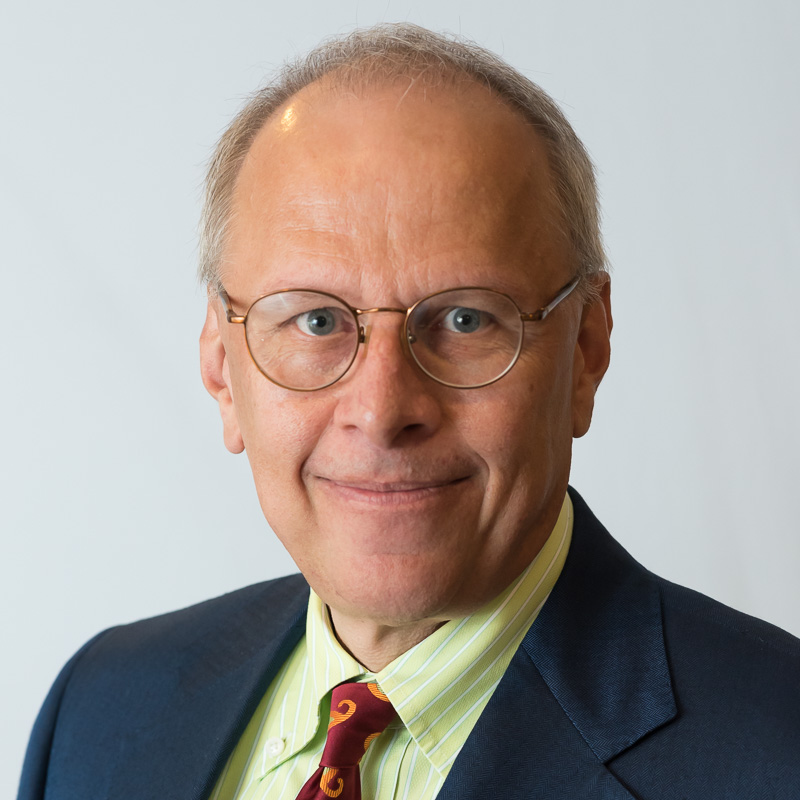 Chris Healy, is a Certified Buyer's Agent


Cost & Benefit

A Buyer' Agent represents the buyer, even though the seller pays the Buyer's Agent's commission. In Rhode Island, Buyer's Agents are paid from the sales commission the seller has pre-specified in their listing agreement in MLS. When the seller listed their home for sale, their listing contract stipulated the commission the seller will pay to any Buyer's Agent whose client buys their property. This means that as a homebuyer, you can utilize the training, experience and professional representation of a Buyer's Agent without having to pay a commission yourself.

Remember, when you agree to work with a Buyer's Agent, your agent is legally obligated to provide you with care, confidentiality, full disclosure and accurate accounting. They work solely on your behalf and can save you many hours and thousands of dollars, all while making the homebuying process far less stressful, and hopefully enjoyable.



See my client references


How many Realtors . . .


Would you consider an older home in one of Providence's historic neighborhoods?
Chris Healy is a historic house specialist and certified by the Providence Preservation Society. Here's how Chris can help..



Have a professional on your side. Contact Chris